About Burghley Retirement
Building more than just retirement apartments
Burghley Retirement is brought to you by the Burghley Group, part of Torsion Care. We are dedicated to producing luxurious retirement apartments for the over 55s; creating beautiful spaces for you to enjoy your well-earned retirement to the full.
Download Brochure
Superior build quality
We are experienced at bringing communities to life, with a reputation for quality and a keen eye for detail. Our retirement apartments are built to last and finished to a high standard, with quality fixtures and fittings and thoughtful design touches.
Burghley Retirement apartments are covered by a 10-year guarantee with Ark, providing a NHBC style warranty, which is widely accepted by mortgage lenders.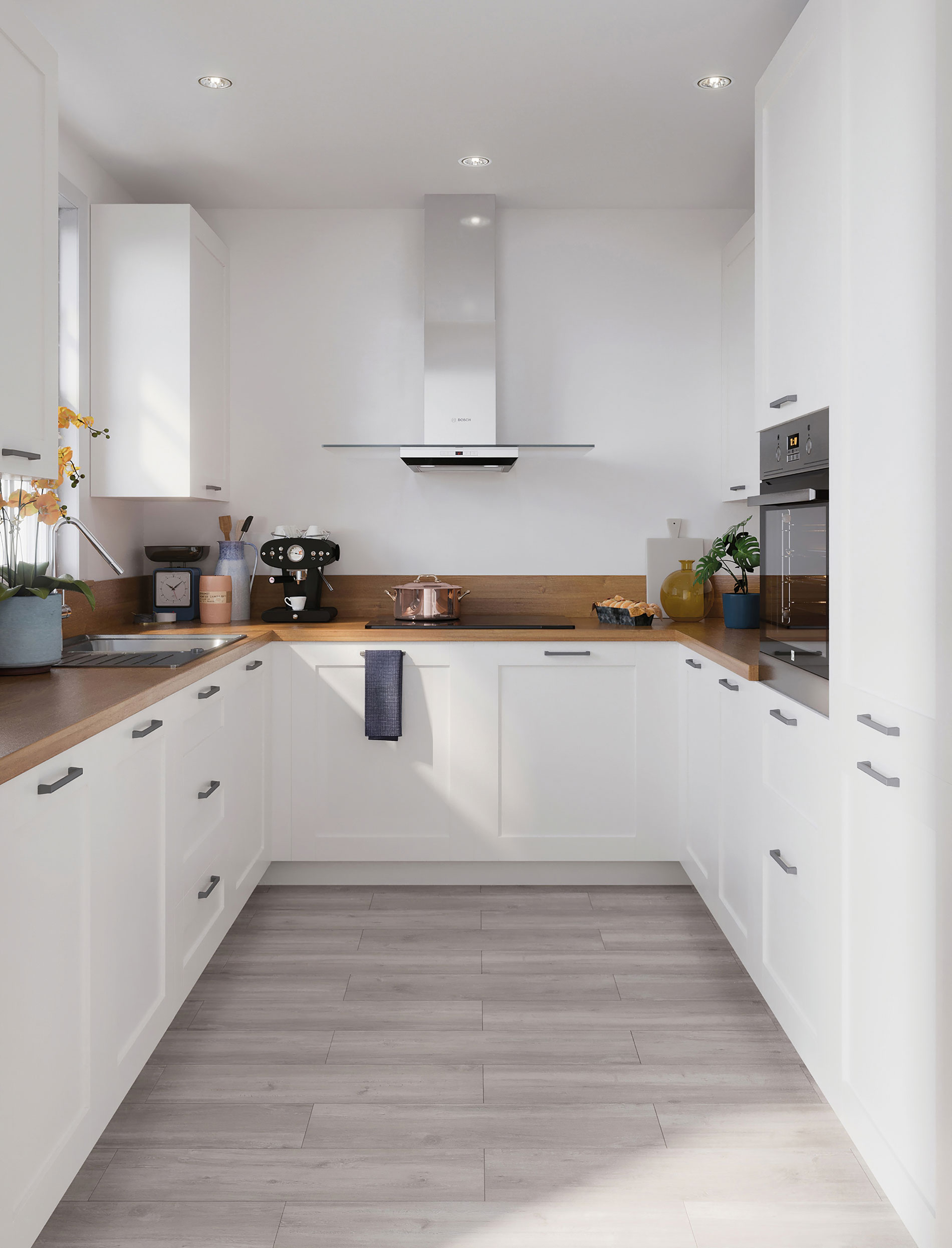 A future you've earned
Here at Burghley Retirement, we create so much more than retirement apartments – we create beautiful spaces and communities, providing the foundations for a carefree lifestyle. We believe that retirement living is something to look forward to and our communities are designed to help you fulfill your dreams and enjoy the future you've earned.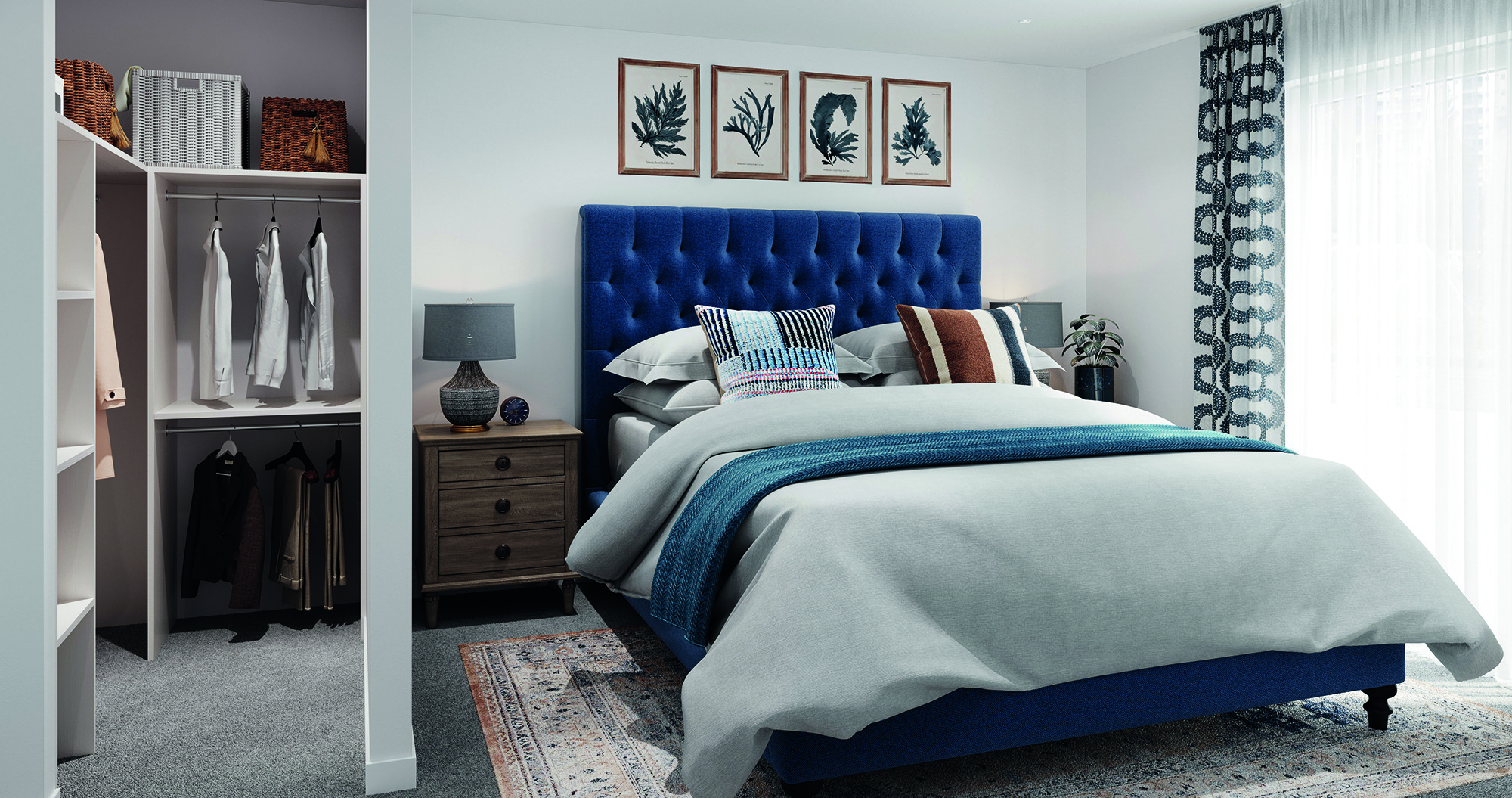 Building a sustainable future
Burghley Retirement is committed to building a sustainable future. All our retirement apartments are highly insulated and energy efficient, including double glazing and A-rated condensing boilers, which all help you to keep those energy bills to a minimum. Our communities are situated in central locations, with good access to public transport and within walking distance of local amenities. Car parking includes electric vehicle charging points.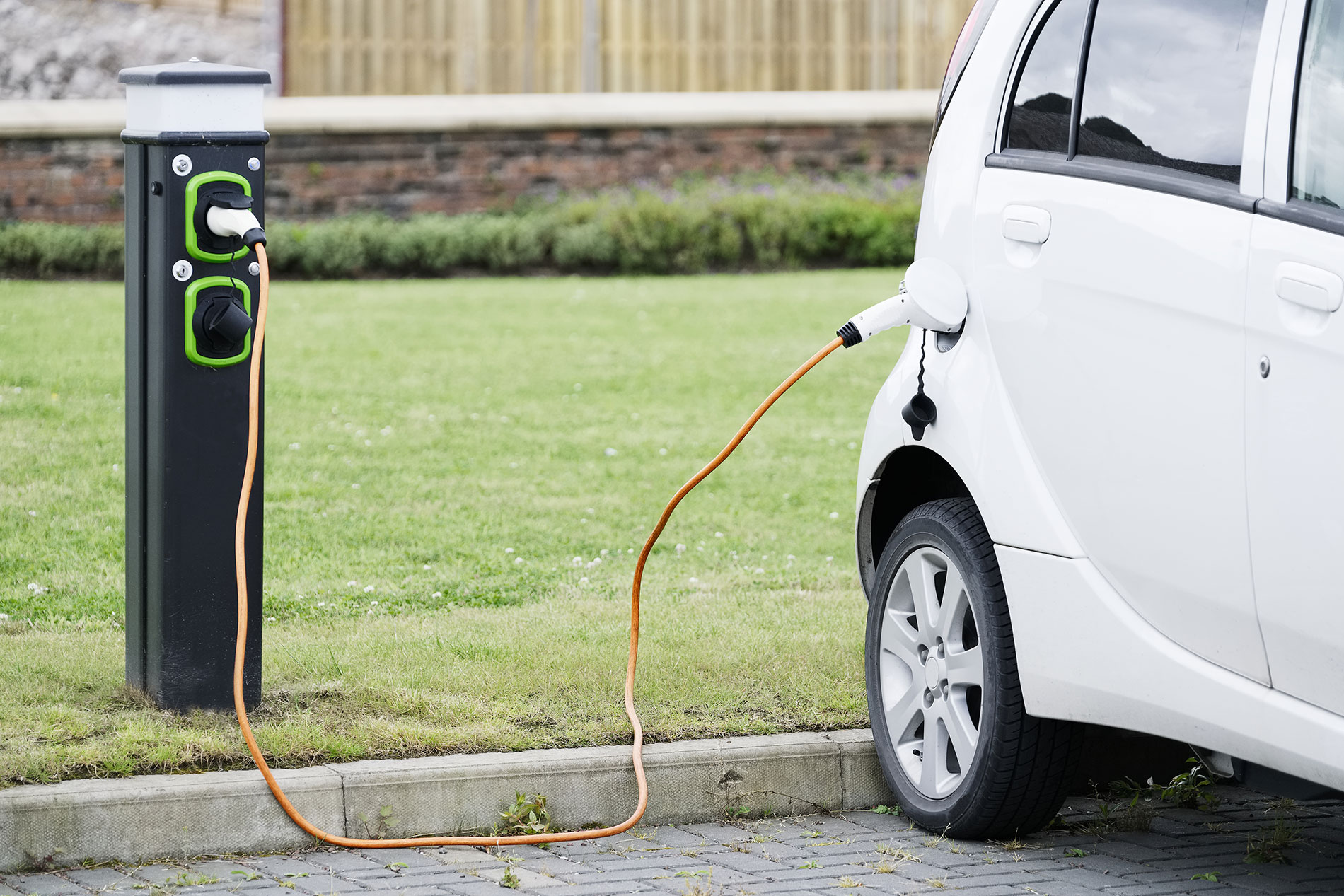 Let Burghley Retirement take the stress out of moving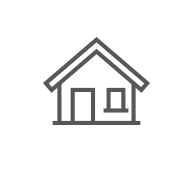 Own your retirement apartment
At Burghley Retirement Living, we are able to offer you the option to part exchange your existing property when buying your new home, so you don't even need to find a buyer, regardless of whether your home is more or less the same value of your new apartment.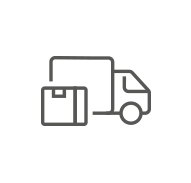 Our Easy-Move scheme
We know that the process of moving can be stressful so the Burghley 'easy-move' service* is there to smooth every step of the way. It includes an end-to-end removals service that packs and unpacks your belongings, up to £2,000 towards estate agent fees and up to £1,000 towards legal fees. We even provide you with a handyperson within the first 30 days of moving, to help you make your new home your own, undertaking fiddly tasks such as hanging pictures, fitting curtain poles and putting up shelves.
Email us at info@burghleygroup.com to find out more.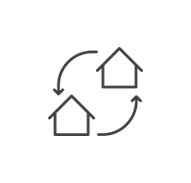 Found your dream home but concerned about selling?
You might want to consider the Part Exchange route. By doing so you can avoid worry and inconvenience, and look forward to moving in to your dream home.
If you are looking to buy a Burghley Retirement apartment but need to sell your existing property then an obvious factor is being part of a chain (a sequence of linked house purchases that can be small or large). The larger the chain, the greater chance of issues that could affect the sale of your new property – causing you stress, inconvenience, and worry. If you have found the ideal apartment and wish to secure it as soon as possible, then why not consider the Part Exchange option?
Burghley Retirement offer the Part Exchange option, proactively handling all aspects of the process; from the initial valuation right through to completion.
Email us at info@burghleygroup.com to find out more.
Why choose a Burghley apartment?
"The Interior spaces at Burghley Retirement are designed with luxury and comfort in mind. Although our interiors are distinctive to Burghley Retirement, the design of each development is individually tailored to create a unique environment."
Elise Fenton, Interior Designer